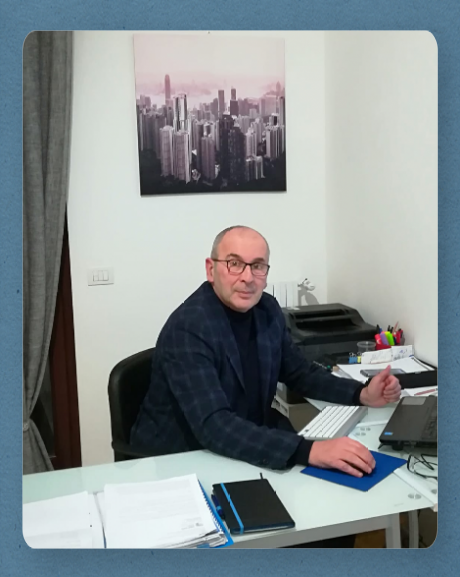 Vito Porcelli
Vito Porcelli offers his knowledge and experience to guarantee to his clients the amplest satisfaction on the project.

He founded Porcelli Stone in the 2013 and has been working in the stone field for over 40 years.
Vito's experience started in the family stone supplying Company named Mauro Porcelli & C. sas located in Trani - Italy.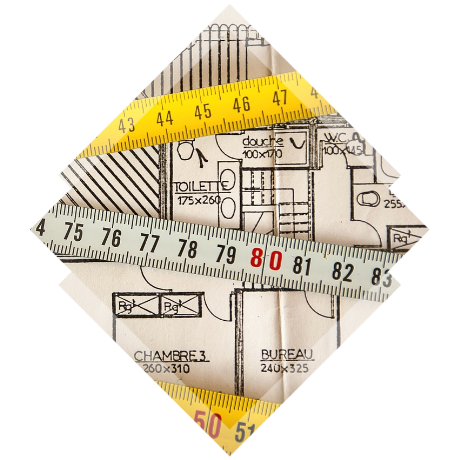 SERVICE 1
Porcelli Stone directly supplies limestones, marbles and granites, produced in its Eurostone workshop which is equipped with the latest 5 axes CNC machinery, No. 2 computerized bridge machineries, sandblasting/bush-hammering machinery, tumbling machinery and other standard equipments, all completed by a team of experienced craftsmen for any kind of standard and complex cut-to-size job on project.
Our dedication and passion have allowed us to obtain important written international references, available on request.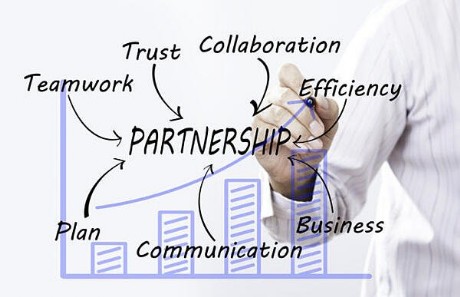 SERVICE 2
Porcelli Stone is also affiliated with some of the best skilled stone's Companies in Italy and Europe, each one of which is specialized in a particular stone and/or job.
Thanks to this network of state of the art factories, Porcelli Stone is able to supply all segments of the world market via direct distribution to Architects, Wholesalers, Fabricators and General Contractors at the best possible price structure.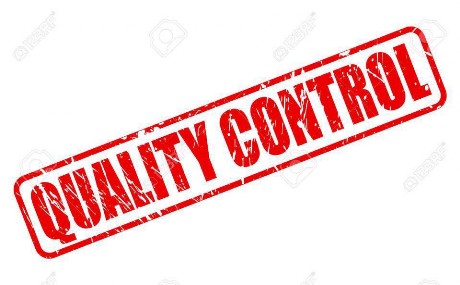 SERVICE 3
And finally, in case you have already got your own suppliers or should you need of having your personal eye for your stone's needs from Italy or abroad, we can also provide a full service of consulting and inspection, starting from sourcing the right material to the loading of the container.
This service is extremely useful to your Company when you need of checking your supplier, especially should you have no time to travel.
And we have a great reputation in this field as well, since Mr Vito Porcelli has been a learner of the great Mr Pietro Bandelloni who invented the stone inspector figure in the 70' years and he has been a mentor for many in the stone industry.
His lessons are still the guide of our work.